designing your dream vacations...
We provide highly customized and personalized itineraries for corporate and leisure clients who desire worry-free, luxury arrangements for both business and pleasure. We, at Live Travel, understand making travel arrangements can be complex and very consuming of time and energy. We are committed to providing the best investment of your time. You can spend hours finishing deadlines from work or shopping for the trip rather than planning the details of it. Ultimately, you will invest your time to live the joy and experiences of traveling: the journey of fleeting moments yet profound memories that you will have for loved ones and generations to come.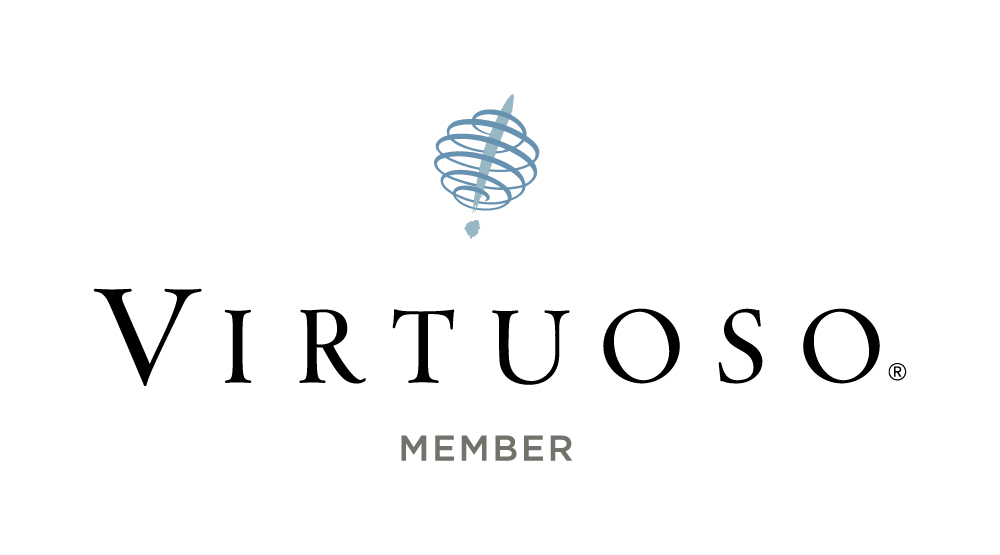 YOUR SPRING OFFERS ARE HERE!

TO TRAVEL IS TO DISCOVER. THE WORLD AND YOU!
THAT ITSELF IS A DREAM AND AN INVESTMENT.
View 5 incredible trips to Australia. We can always design one uniquely for you!